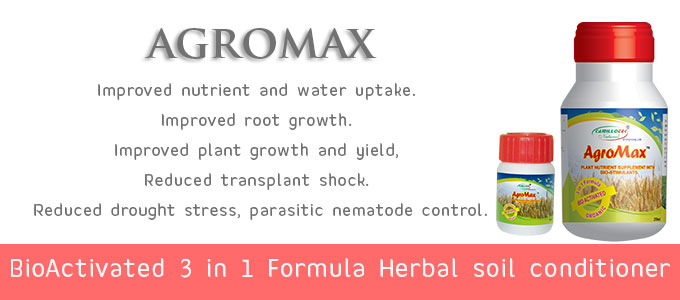 AgroMax - herbal soil conditioner that is a completely non synthetic herbal soil conditioner. It is enhances the texture of the soil as well as its fertility. Moreover, our range also increases the humus percentage of the soil. Prepared using finest herbs, this conditioner is effective supplement of different types of plants. Improved Nutrient & water uptake Improved Root Growth Reduced transplant shock Application.
BioActivated 3 in 1 Formula
Application :
First application 2 ml /liter of water.
Thereafter 4ml/liter of water.
Apply in all growing stages. May repeat in every 15 - 20 days.
Compatible with all fertilizers and pesticides.
---
Turns any land into Green Field :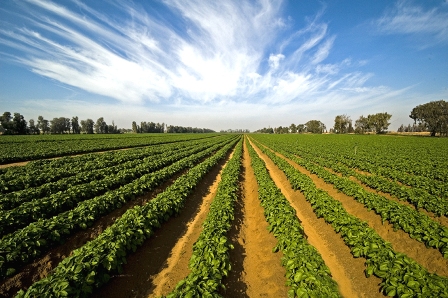 ---
Increases the Chlorophyll content in leaves :
---
More Root Growth :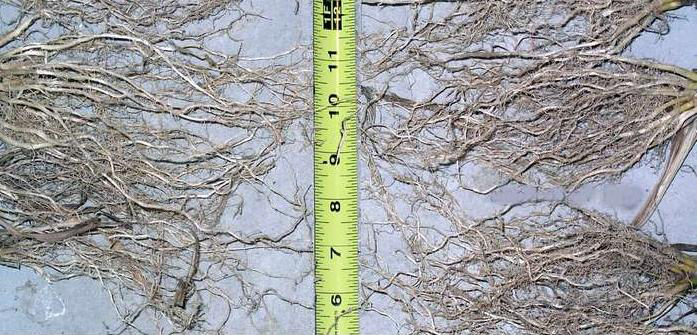 ---
Increase in Fruit size :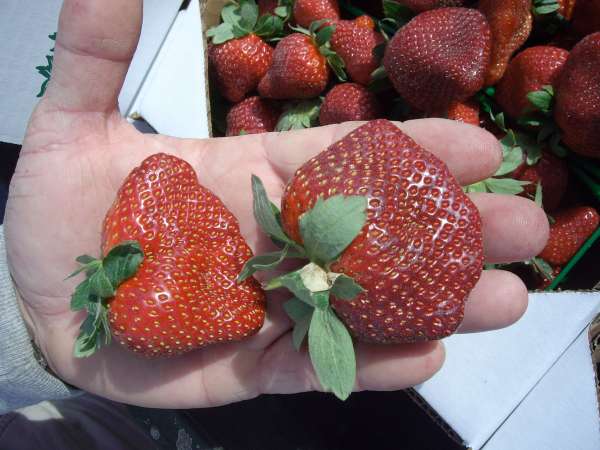 ---
Less Transplant Shock :
---
Increase in yield of Tomato :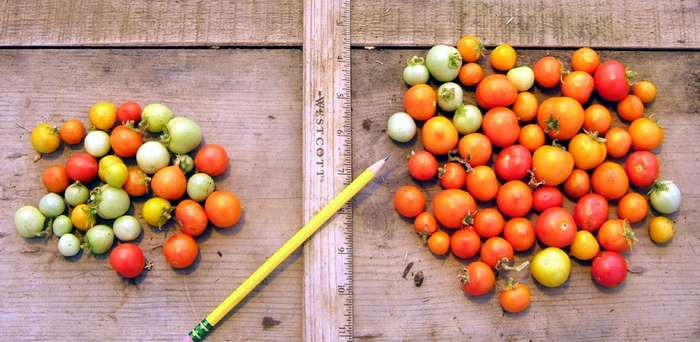 ---
Improved Microbial growth in Soil :
---
Faster Growth rate :
---
Improved yield in Grapes :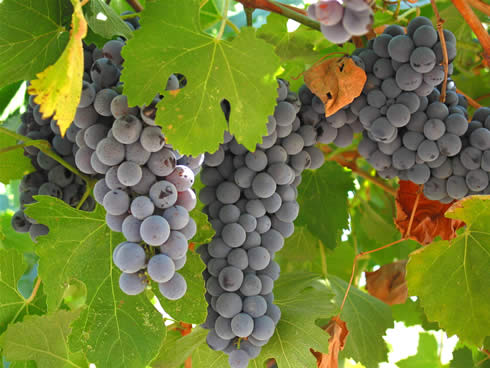 ---
Excellent for Floriculture :